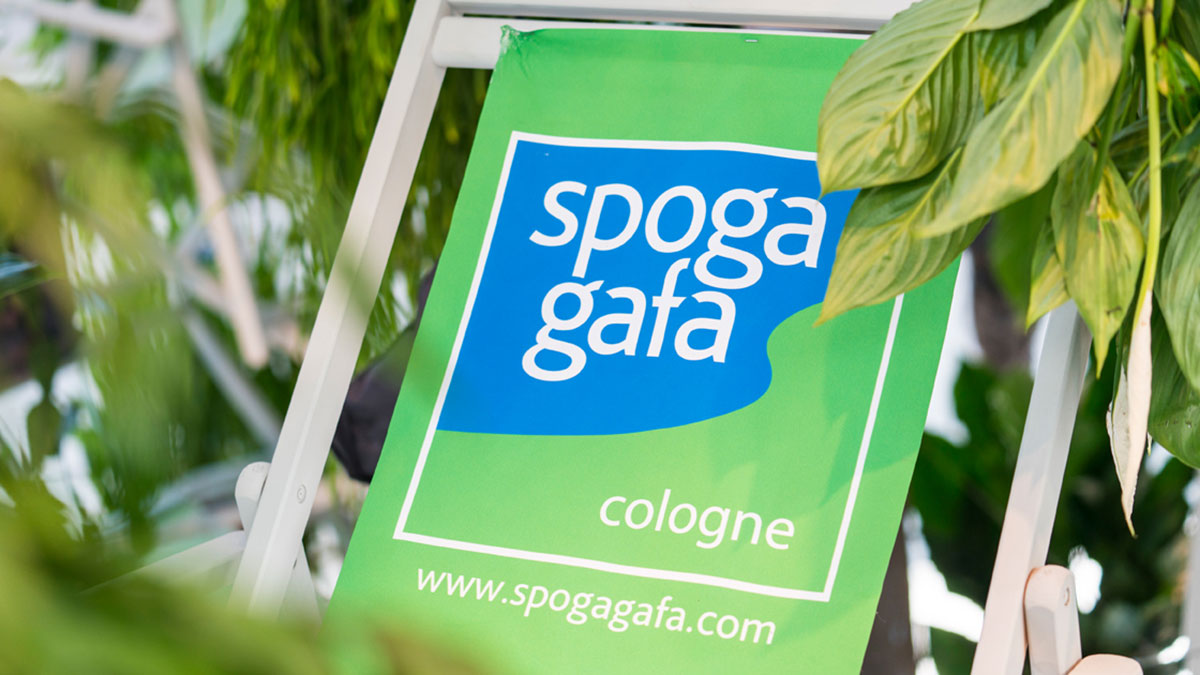 Get to know us and our products. We are at the trade fair in Cologne. We invite you to visit our stand:
HALL 7.1 | STAND C040 – D041
Nasza marka to przede wszystkim wysoka jakość i funkcjonalność
Dzięki naszym produktom w twoim ogrodzie pojawi się funkcjonalne miejsce.
Wysoka dbałość o szczegóły pozwala nam tworzyć produkty świetnej jakości.
Produkty Bull's Fire dopasowują się do każdego otoczenia. Świetnie wyglądają w ogrodzie i na tarasie.
Świetny wygląd jest podstawą w tworzeniu naszych produktów.
Poszerzamy nasze horyzonty
Bull's Fire - Produkty dla najbardziej wymagających
THE MOST IMPORTANT FEATURES OF OUR PRODUCTS
Full professionalism and commitment make our products perfectly designed and made.
The garden fire bowl is a solution for people who value modern design and comfort of use. The fire bowl performs a functional and aesthetic function. It is a safe alternative to traditional fire.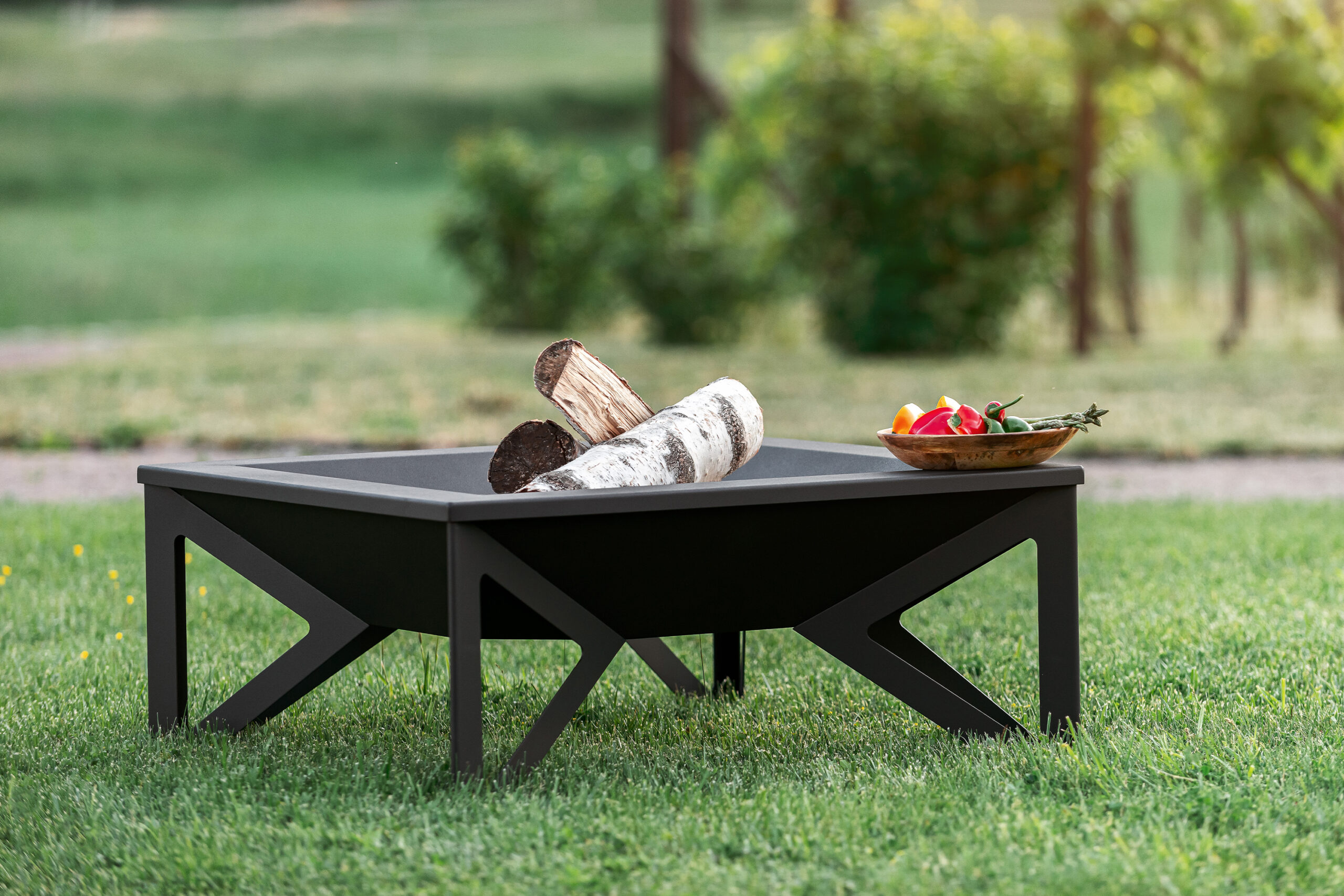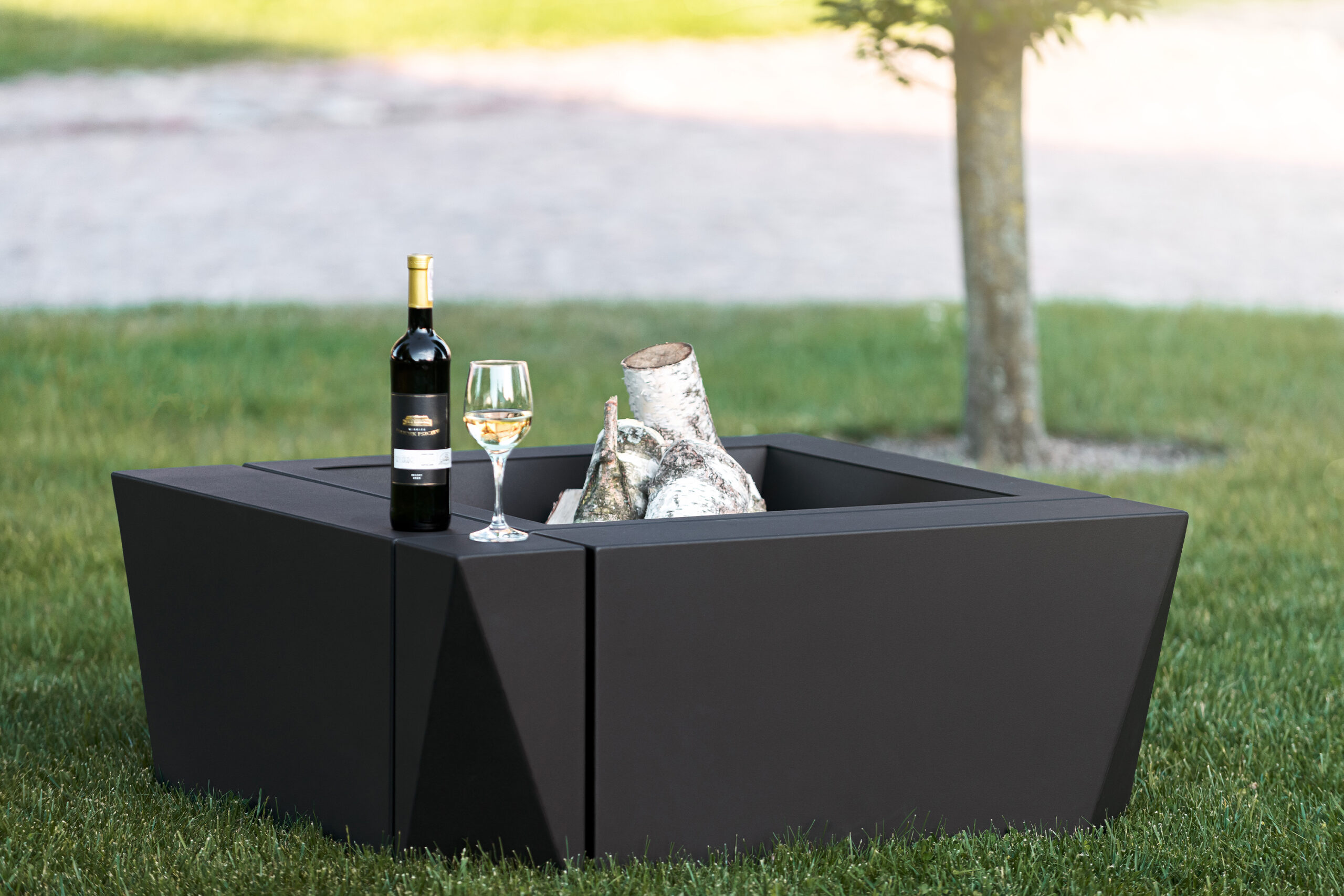 The firewood rack is a stable metal structure that will help you organize your space at home or on the terrace. It allows you to store wood in an elegant way, and its universal form makes it suitable for both traditional and modern interiors.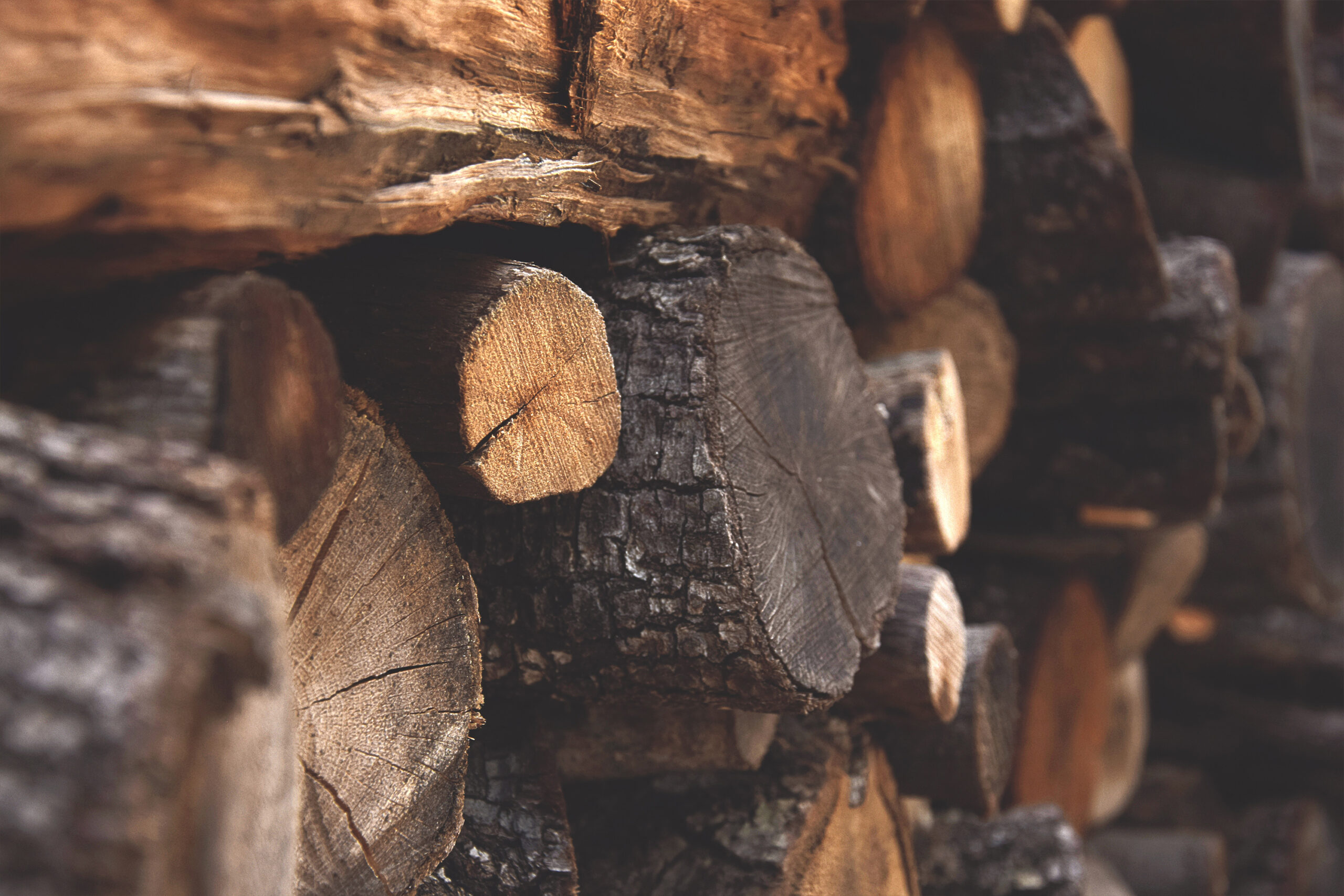 The modular grill is a multifunctional product with unlimited possibilities of use. A modern shape, eye-catching details and a precise finish complete the look of any garden. The modules are equipped with drawers and storage compartments that are extremely useful when preparing meals under the open sky.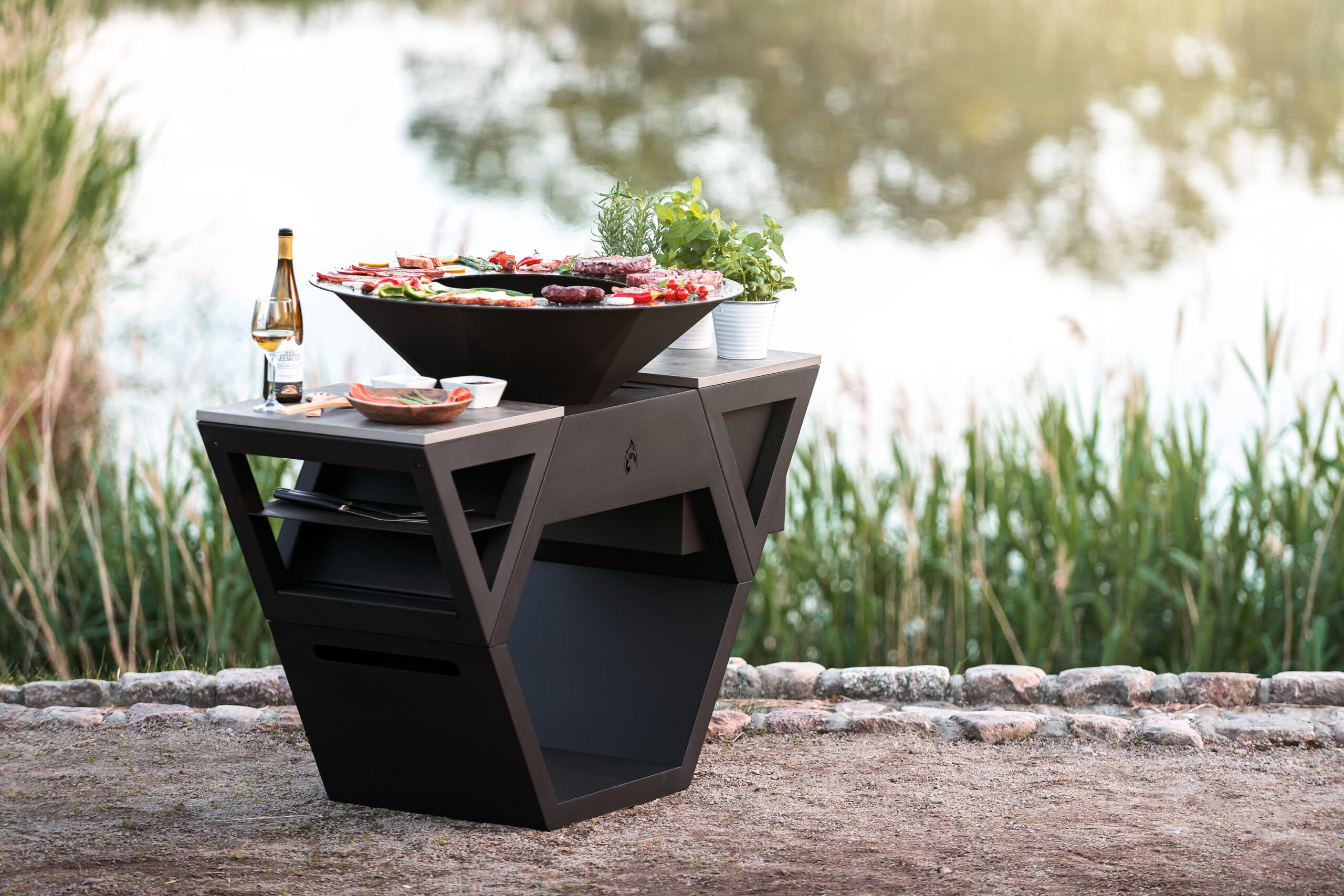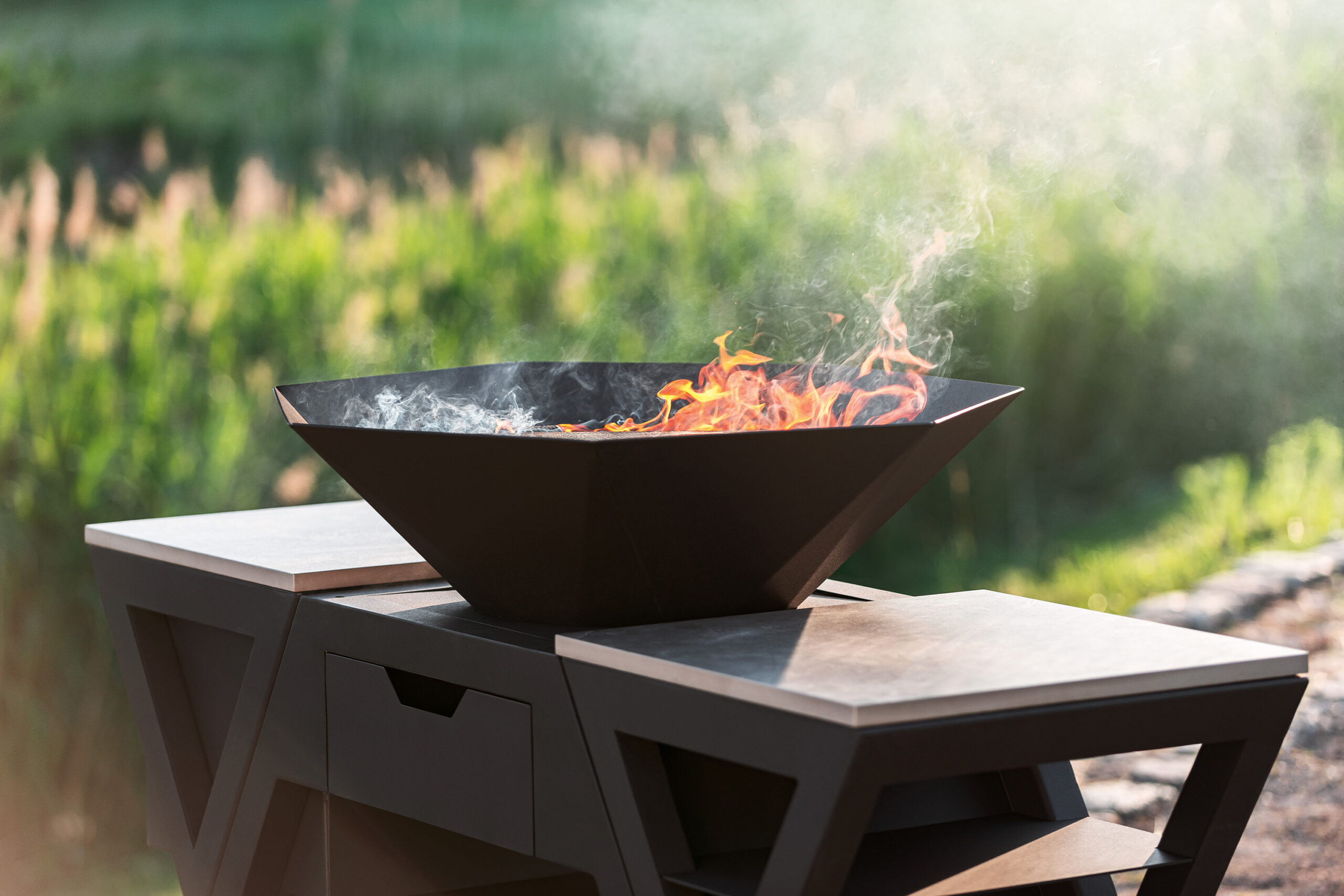 The garden fireplace is ideal for use in the garden and on the terrace. Timeless design and functionality fit in perfectly with the current trends of garden arrangements. An undeniable advantage is its mobility and possibility of preparing meals.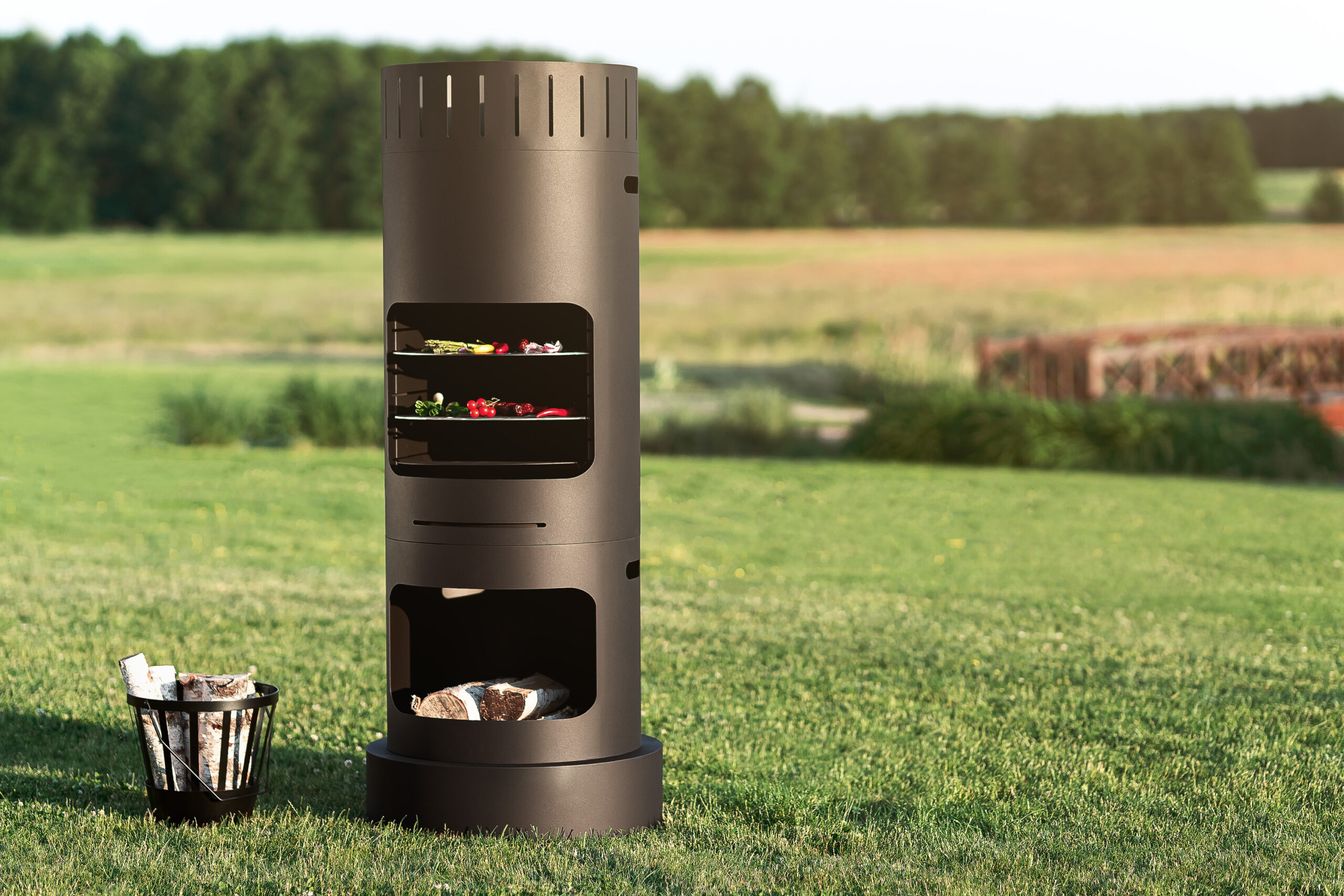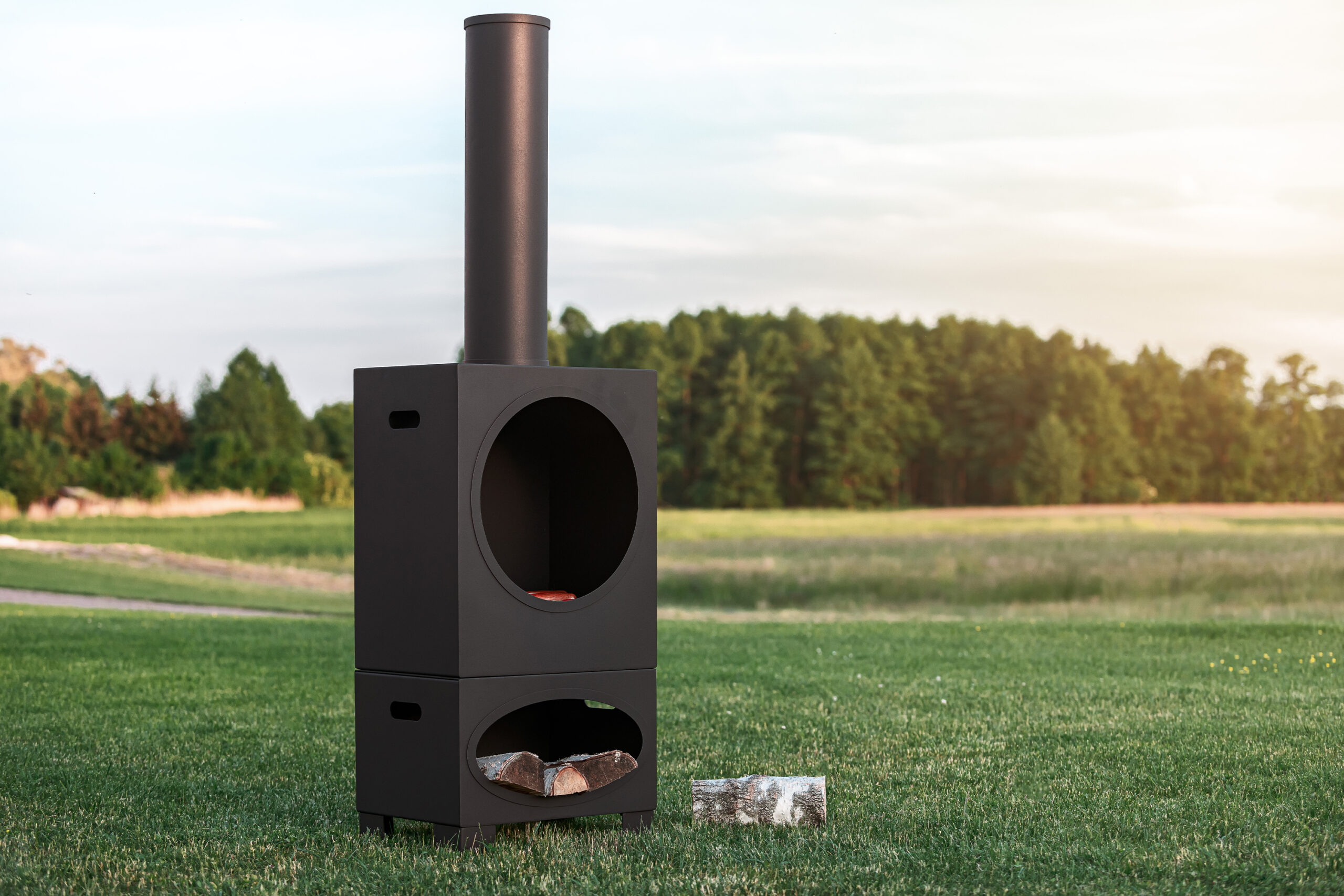 We have in our offer accessories that are compatible with our products – including high-quality grates, rings and tripods.