Bull's Fire is a brand created by Nortpol Trade company. We produce garden architecture made of steel, which has been an indispensable element of garden equipment throughout Europe for many years. 
Gained experience, the desire for constant development and setting up new challenges made us decide to create an exclusive brand that will offer premium products. 
Products that meet the expectations of the most demanding customers.
Our products combine comfort and elegance! They are an original and stylish decoration of the garden, terrace or balcony.
Bull's Fire products are characterized by the possibility of free configuration, thanks to a wide range of available modules and matching worktops.
Modern machine park, advanced technologies and materials of the highest quality allow us to offer durable, beautiful and functional products.
The Bull's Fire brand products were created in cooperation with a prestigious European design office. Steel, wood, stone and other components used in the production process come from our proven suppliers. 
Qualified employees who have been co-creating our company since the beginning of its activity are responsible for the final results. Each product undergoes a thorough quality control before shipment.

The main goal of Bull's Fire is to deliver high quality products.
The Nortpol company is a leading manufacturer of high quality garden grills and BBQ products, which are very popular throughout Europe. We are distinguished by creativity, openness to new challenges and a desire for continuous development. We produce and distribute grates, garden grills, fire bowls, fireplaces and cauldrons.
Thanks to the experience and professional approach, the Bull's Fire brand will offer you products of the highest quality.
Great garden sets are our specialty!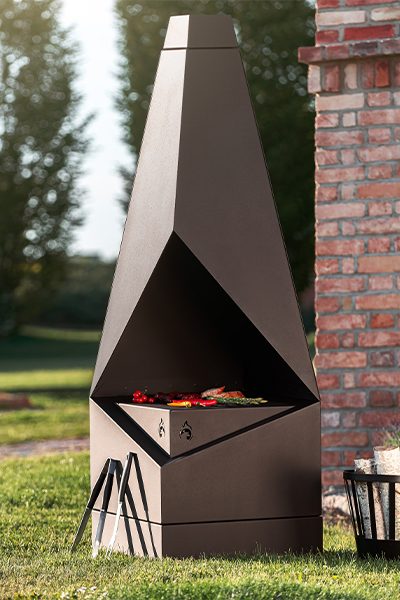 GARDEN FIREPLACE
VICA POTA "K01"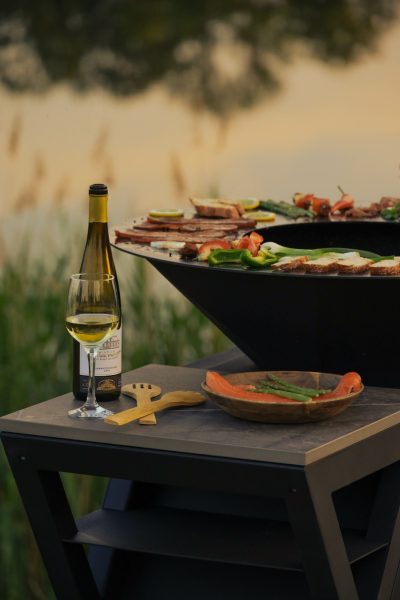 MODULAR GRILL
GRILL S VESTA "ZS2K"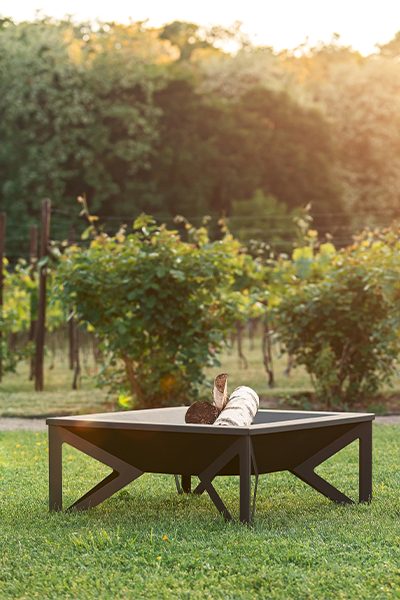 GARDEN FIRE BOWL
VERITAS "P01"
Feel free to contact us via the form or by calling our office directly.
+48 664 728 346
+49 0 151 4555 3430
ul. Konstytucji 3 Maja 16,
66-300 Międzyrzecz